Onze Foodtruck is een ware eyecatcher op uw event, designed in onze eigen huisstijl. Dit zorgt ervoor dat de mogelijkheden enorm zijn. Steeds op maat en in samenspraak. We hebben zeker voor iedereen wat wils en staan steeds open voor nieuwe ideeën.
Appetizers, culinaire burgers, pasta, mini dishes en zelfs cocktails, wine en tapas.
Vaak in combinatie met de Tiger Fire BBQ. Food fire and fun gegarandeerd.
Wij hanteren geen prijs per kilometer maar een vaste opstartkost aangepast aan de gewenste locatie.
Vanaf het bedrag €500 rijden wij uit, opstartkosten niet inbegrepen.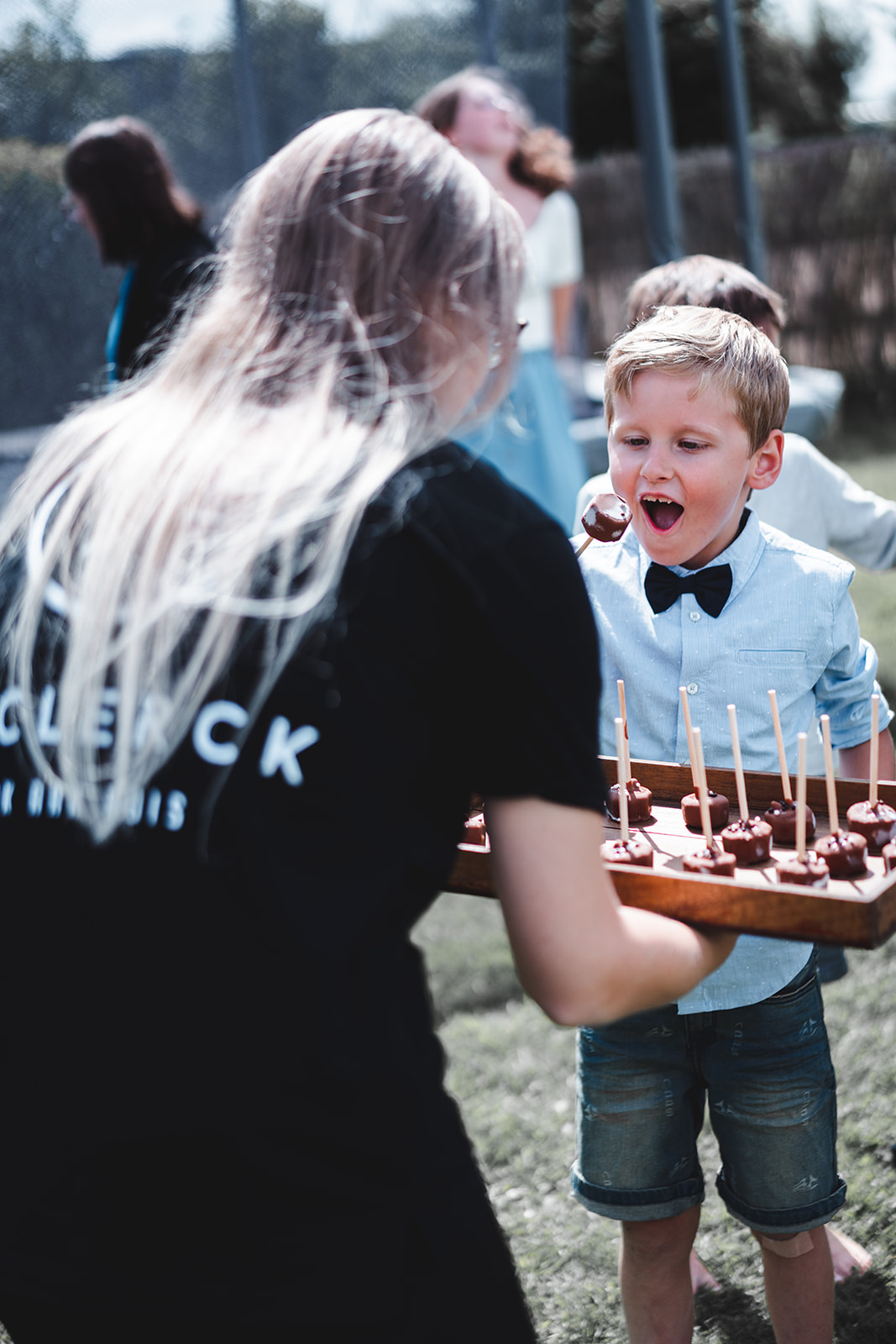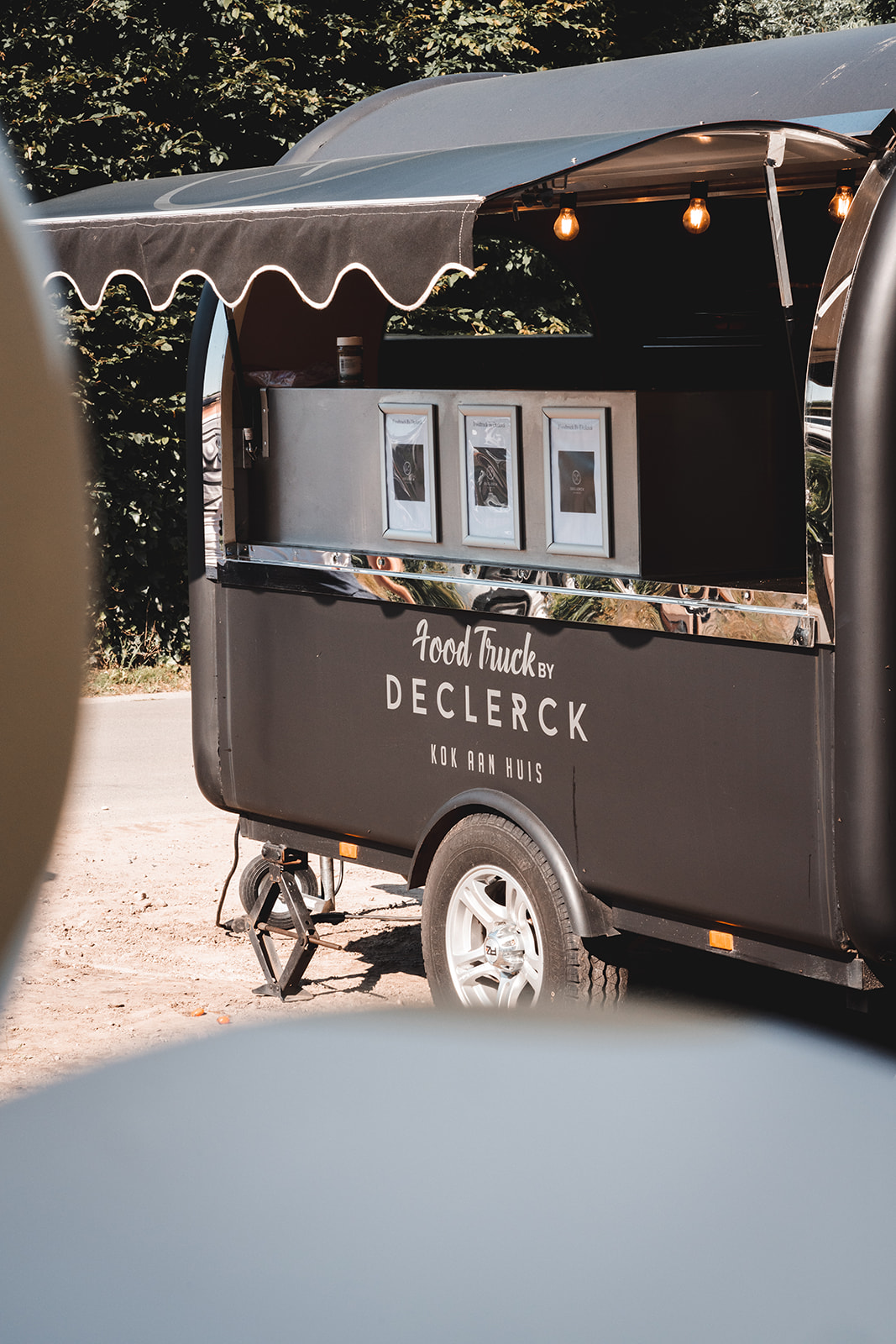 "Zeer lekker eten van bij het aperitief tot het dessert, met een super bediening, de foodtruck is top! Het proberen waard!"
Juwelier Van Parys
Oktober 2021
" Ons 30 jarig bestaan werd gevierd met top catering! Doe zo verder! "
E-Crane worldwide
Januari 2021
"Op de opendeurdagen van ons kantoor verzorgde Ennio en zijn team de hapjes, tapas en drank dit met de nodige zorg en zeer verfijnd afgewerkt"
Zakenkantoor Roels
Mei 2021
"Wij raden Declerck steeds aan als mensen onze feestzaal wensen te huren, als eigenaars van de zaal is het steeds fijn samenwerken met Ennio"
Oud Stadhuis Maldegem
Feestzaal 2021
Wij lieten reeds verschillende events verzorgen door Declerck en zijn steeds zeer tevreden!
BMW de Mey
CEO
" Bedankt voor de fijne en vooral lekkere samenwerking! "
Veneco
Januari 2023
" Jullie maakten ons huwelijk af! De catering was top! Bedankt! "
Julie&Joost
Koppel
" Ons huwelijk werd zeer Proffesioneel verzorgd door Ennio en team, we hebben er enorm van genoten! "
Delfien & Brent
Koppel
Wenst u meer info hoe Declerck u van lekkere catering kan voorzien?
Contacteer ons dan via het contactformulier of onze contactgegevens en wij nemen zo snel mogelijk contact met u op!
Hopelijk zien we elkaar snel, op uw event!
Bekijk & download onze  2024 folder